Scouting Report: Filip Petrušev
KK Mega Basket – Serbia
By: Rens Hammerstein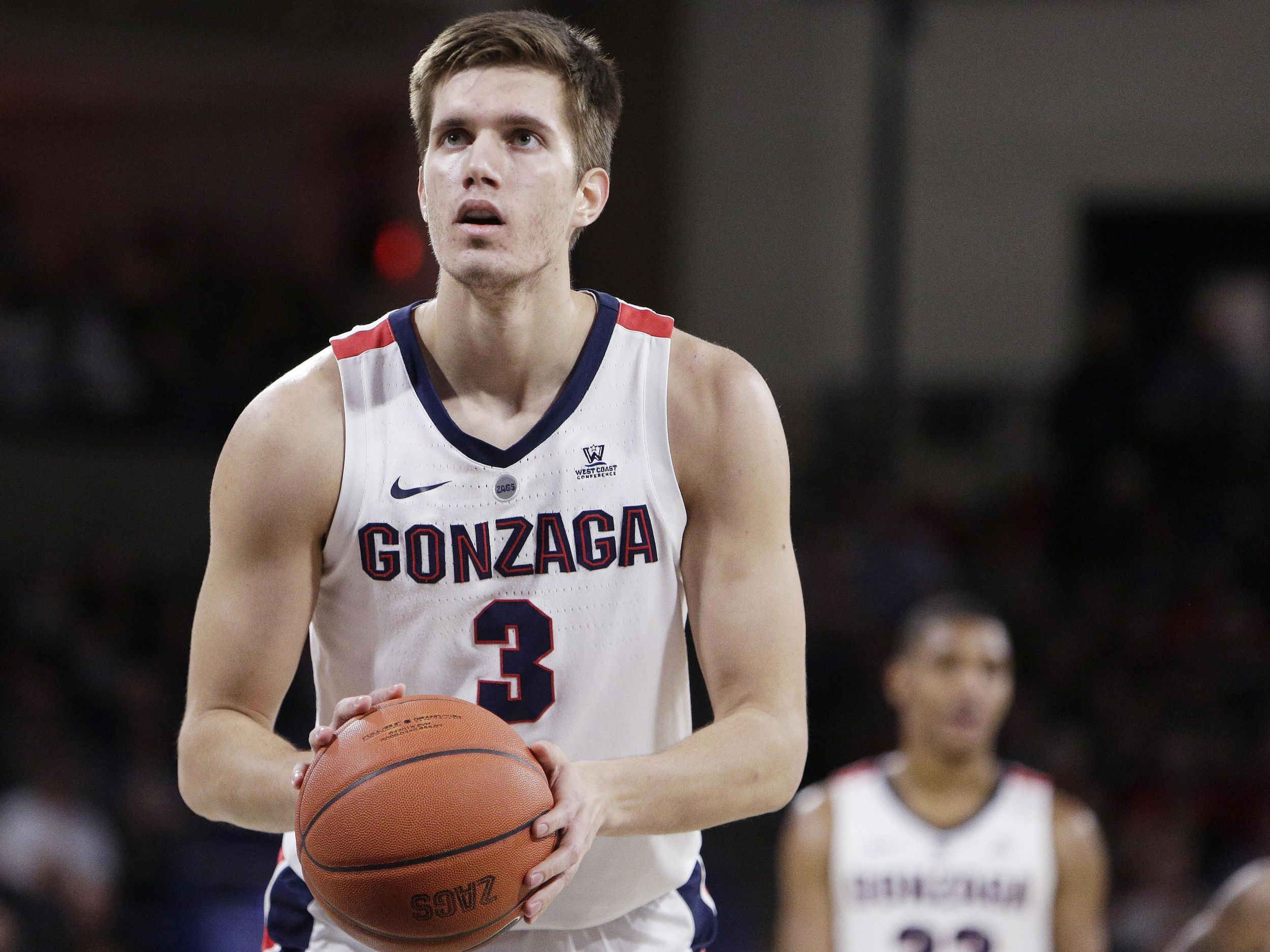 PLAYER SUMMARY:
Petrušev is a 6'11, 235 lbs big from Serbia. He plays both the power forward and center positions, but will primarily play at center in the NBA. His game translates well to the NBA, as he is a dominant interior scorer and above average shooter from beyond the arc. This also makes him a threat in pick-and-roll situations. He has a good basketball IQ and moves well for his size. An area of improvement is his playmaking, as he can look to distribute the ball more. Defensively, Petrušev is not the most versatile defender but can step out to the perimeter due to his mobility. He is a solid pick-and-roll defender who needs to become more disciplined. His rim protection and rebounding are average, which can limit his impact on the defensive end. Overall, Petrušev has a modern NBA offensive skillset and the potential to become a starter/key reserve or possibly a core player.
OFFENSE:
Offensively, there is a lot to like about Petrušev. He is a dominant scorer in the paint and has expanded his arsenal of post moves. One of his biggest knocks coming into this season was his lack of shooting range. Petrušev rarely ever operated outside of the paint at Gonzaga but has grown tremendously as a shooter this season. He is shooting close to 42% from beyond the arc on almost three attempts per game. His interior scoring, shooting touch, and basketball IQ makes him dangerous in pick-and-roll situations. He reads well when to roll to the basket or pop to the perimeter, which makes him difficult to defend. Petrušev has good footwork and is quite agile for someone his size, which combined with his shooting, gives him the ability to play both the power forward and center positions. However, he will mainly be a center in the NBA. One of the few areas of improvement on offense is his playmaking. Petrušev makes good passing reads, but is mostly focused on scoring the ball himself. This can partially be attributed to him being the focal point of his team's offense and not being expected to distribute much. He is an average passer and ball-handler for his position, but can develop this more considering the recent rise in passing bigs in the NBA. Petrušev has shown flashes of being able to run the floor in transition.
OFFENSIVE STRENGTHS:
– Interior scoring
– Pick-and-Roll
– Shooting
– Offensive IQ
– Footwork
Offensive Areas of Improvement:
– Playmaking
DEFENSE:
Petrušev's mobility helps him with stepping out to the perimeter to close out on shooters. His perimeter defense is above average for a player his size and at times is able to switch onto forwards. However, his defensive versatility is not elite and likely never will be. He has shown promise defending the pick-and-roll and can become more consistent with added discipline. Despite his 6'11 stature, he is an average rim protector and rebounder. He is difficult to move around in the post, but lacks great shot-blocking ability and can become a more consistent helper. Petrušev is not aggressive going up for rebounds and has to become more physical as a rebounder.
DEFENSIVE STRENGTHS:
– Pick-and-Roll
– Perimeter defense
– Mobility
Defensive Areas of Improvement:
– Rim protection
– Rebounding
ROLE/LEVEL PROJECTION:
Petrušev should initially be expected to start out as a rotation player who can quickly develop into a starter/key reserve. He has the potential and skillset to develop into a core player in the right situation.
FINAL THOUGHTS:
Petrušev is one of the safer international prospects in this draft. He has dominated in college, Europe, and on the international stage. There are not many flaws in his game and his offensive skillset fits the modern NBA. Offensively, he can score inside, shoot, understands and reads the game well, and has room to grow as a playmaker. He will probably never develop into a great defender, but there are no glaring holes in his defense either. As long as his offense translates to the NBA, Petrušev could play in the league for a long time.