WELCOME TO NO TRADE CLAUSE
Our team of
Sports Business Classroom
alumni came together to create a comprehensive resource surrounding the business of basketball. Here you will find a one-stop shop for transactions, draft capital, contract/league deadlines, upcoming free agents, and salary cap figures for all 30 teams. NTC's objective is to provide easily digestible insights for fans, NBA executives, and everyone in between – in the aforementioned categories.
Please connect with us on social media or the contact information listed below. We love hearing from our audience and hope this leads to future job opportunities within basketball in the future.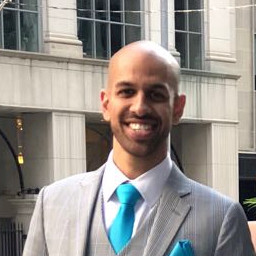 Anil Gogna
Co-Founder of No Trade Clause, Anil is our primary Cap Specialist, as he works to break into a basketball operations role. In addition to our cap sheets, Anil also built & manages our Trade Machine. He joins the NTC team with over 10 years of sales experience & 6 years of management experience.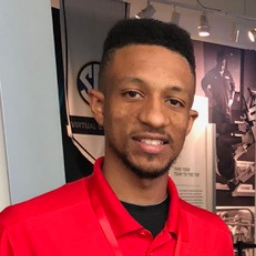 Aaron Washington
Originally from Cleveland, Ohio, currently reside in the Atlanta metro area. Armed with a Bachelors in Sports Management, I have taken my talents to the government sector, specifically within the Parks & Recreation department. Discovered a passion for all things related to basketball operations, which led me to pursue a full-time career in the NBA. This journey has led me to become a podcaster and writer for my own entity called Business Casual Basketball. I am also a proud Alumni of Sports Business Classroom 2020. Miami Heat fan for life.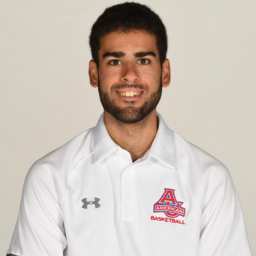 Oliver Arruda
Originally from Cleveland, Oliver studied Business Administration at American University in Washington, DC. While at American, Oliver gained experience at the grassroots level as a Recruiting Coordinator/Tournament Director with Hoop Group, the collegiate level as Head Manager of American's basketball program, and the professional level as a Basketball Operations Assistant with TBT.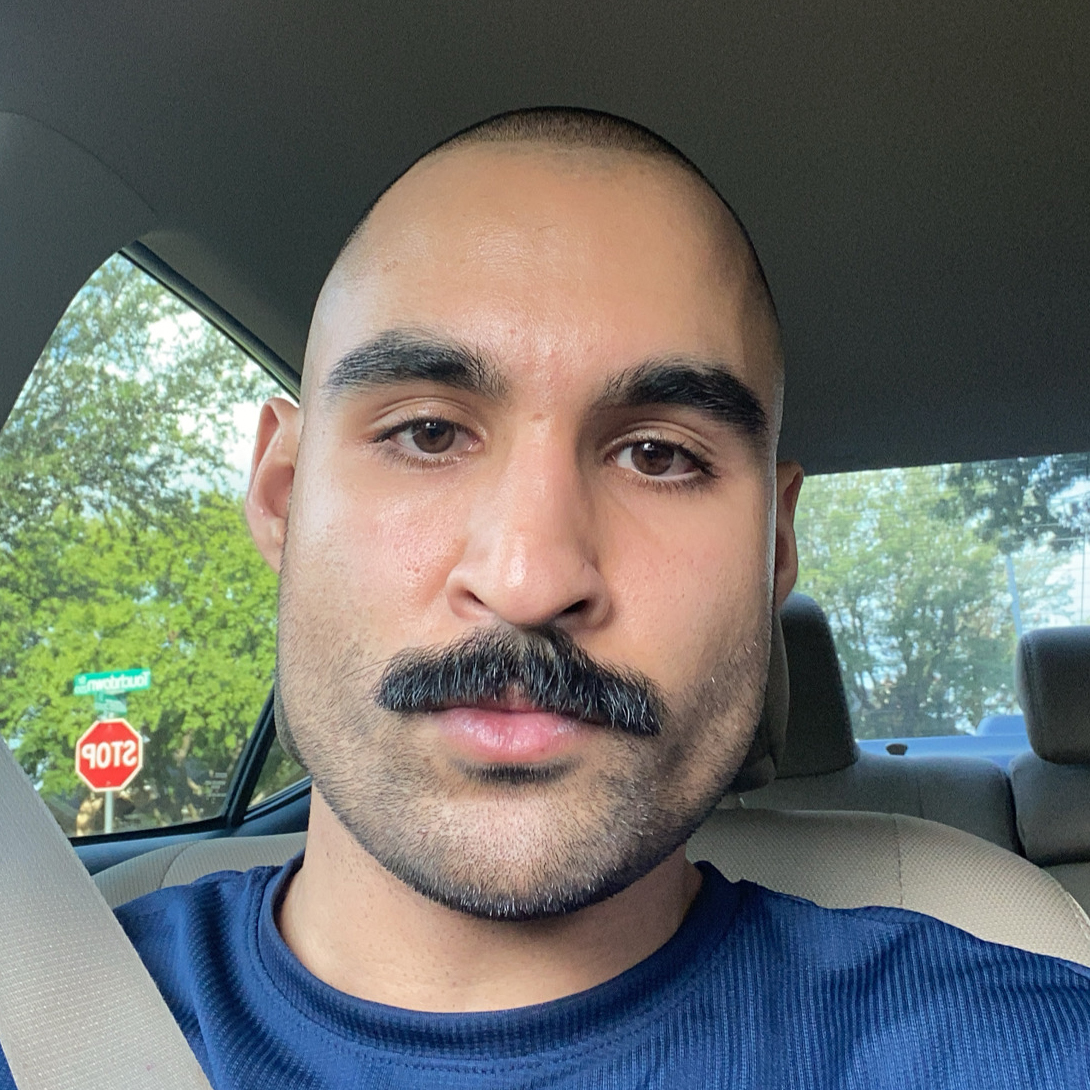 Ali Shafique
Ali hopes to help his future clients reach new heights as an aspiring basketball agent with his growing knowledge of the NBA CBA, passion for community relations, along with his experience and education in brand communication. After finishing his undergraduate coursework from the University of Arizona in 2019, Ali taught middle school math and science while coaching the boys and girls basketball team. He's currently an Integrated Media Planning Associate with OMD. When he's free, you'll catch him at a museum, basketball court, or thrift store.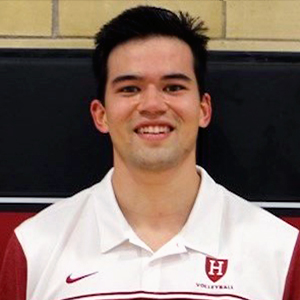 Buddy Scott
Buddy is a senior at Harvard studying Economics and Government from Honolulu, Hawaii. He is the Co-Captain of the Harvard Men's Volleyball team and Co-President Emeritus of the Harvard Sports Analysis Collective. He has work experience with the NBPA and an NBA agency, and won Rookie of the Year at 2021 Vegas Summer League (as an intern). He is also a 2019 alum of Sports Business Classroom.
Chanelle Manus
Chanelle is presently under consideration for the upcoming 2021 NBPA Certified Agent Class.  During the day, she is a practicing attorney specializing in Labor/Employment and Business matters. She has spent the past four seasons with the Detroit Pistons' Public Relations Department as a Game Night Assistant.
Chanelle previously was selected as a top performer from Larry Coon's Sports Business Classroom hosted at NBA Summer League.  In her spare time, she enjoys volunteering with Fresh Start Ministries and the Midnight Golf Program.